09.06.20
Tips on cycling to work
Top tips on cycling to work
It doesn't matter if you're not an experienced cyclist and you've only ridden for leisure, cycling to work doesn't have to be as daunting as initially thought. Since the Government is investing £2bn to make the UK safer for cyclists, there are all the more reasons to reduce your carbon footprint and use your pedal power to commute to work.
With various cycle to work schemes available for employees and employers making it cheaper to buy a bike; there's no reason why you can't burn rubber on the way to the office and save the planet, making your commute all the more enjoyable and beneficial for your health.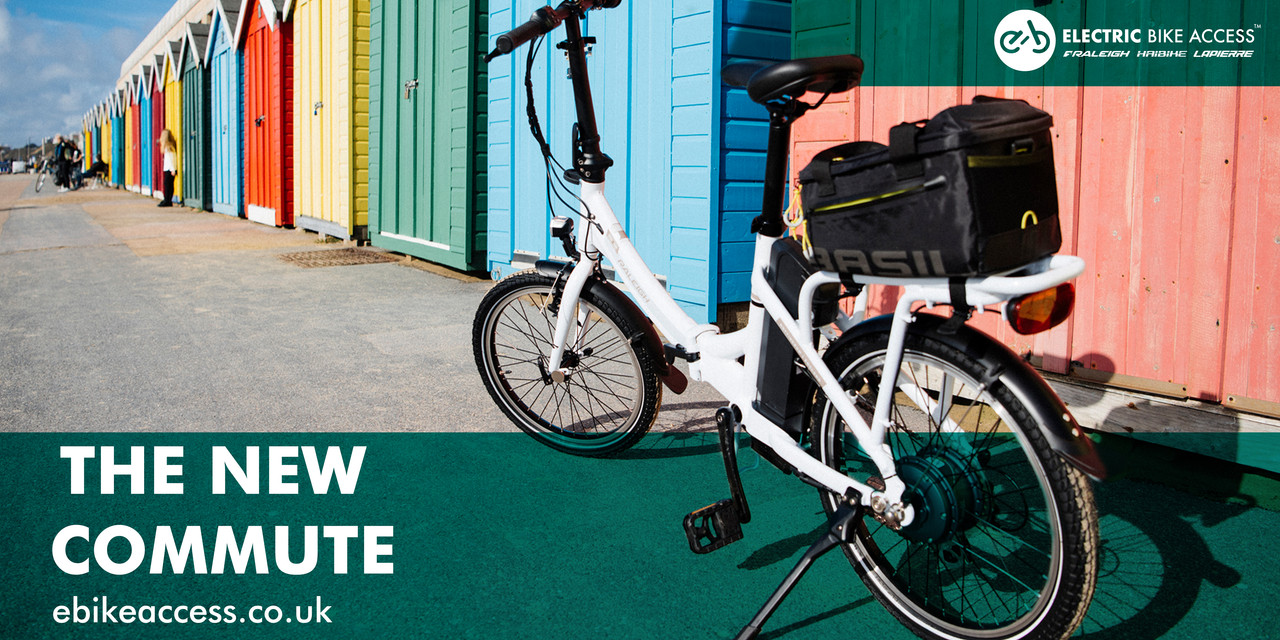 What is the best bike?
First thing's first, get your equipment right. Cycling to work should be fun and enjoyable, and having the right ride can make all the difference. Choosing the best commuter bike for you is dependent on the type of terrain you're likely to face on your route.
There is a range of models available which have been designed to suit all kinds of routes, from riding on the tarmac and rougher terrain to combating even the hilliest of journeys. For those that live a considerable distance from work, don't feel left out, as you can pick out a set of wheels that are allowed on public transport.
Here are our recommendations:
Crossbar or low step. No matter what is your physical capability, our bikes are designed using either a crossbar or low-step frame, suited for people who can or can't swing their leg over to mount the bike. Outfit or injury dependent, the frame type can make a world of difference on your joints, enabling you to hop on with ease.
The hybrid bike. A good all-rounder bike for cyclist commuters, hybrid bikes are extremely versatile and are designed to suit various terrains. The tyres are equipped with a reliable tread pattern to provide adequate traction. The electric bike. Perfect for people who live in particularly hilly areas, ride to work on an electric bike knowing that you'll always have a bit of ammo behind you. Before (and after) a long day at work, an electric bike can take the weight off your journey, giving you a power boost on-route for when you need to take it easy. E-bikes are also great for anyone concerned about breaking a sweat before reaching the workplace.
The folding bike. For longer commutes that rely on public transport regardless, if you're keen to commit to greener travel in some form, a folding bike is a must! Bikes like the Stow-E-Way or the Motus Kompact allow you to cycle to work for most of your journey, meaning that when you do have to jump on the train, bus or tube, you can still play by the rules and take your bike with you too. Once you've reached your stop, hop back on and ride away!
Wear the right clothes and shoes
It might seem easier to wear your work clothes, but dressing in the right outfit can make all the difference when cycling to the workplace. Trainers and cycle shorts or leggings are a must to avoid getting your trews caught in the chain. Plus, having fresh gear to change into takes the stress away in case you splash through a muddy puddle or experience a downpour. No-one wants to be soggy at work! Top tip: keep a spare clean outfit at work in case of emergency.
Do a Practice Run
Take your bike out for a practice ride of your commute. If you're nervous about doing the full journey on your first day, you can gradually build-up to cycling the full route (whether testing it on your day off or splitting your commute between cycling and another form of transport). Plus, it means that you can time your route to ensure you won't' be late to work. Don't forget to factor in rush hour and anything that could cause a delay, like roadworks.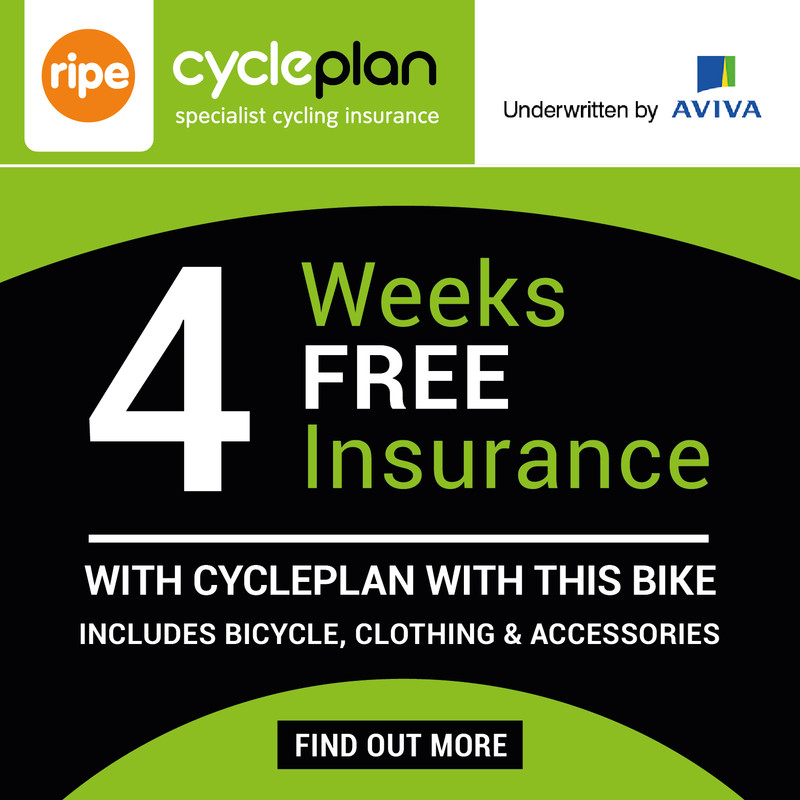 Find out more about how our cycle to work scheme could benefit you,
click this link for more.
SHARE:
Back to Blogs