29.04.20
Are electric bikes still a workout?
It's something we are asked a lot, do you have to pedal an electric bike? The answer is yes, all our electric bikes are pedal assisted which means to activate the motor you have to pedal, once pressure is applied to the pedals the motor kicks in and when you stop the motor stops giving assistance. This got us thinking, maybe we should do a real-life test and let the results decide how much of a work out electric bikes are.
It is clear that electric bikes offer access to cycling for those that considered it out of reach or make it more interesting and fun for some and simply a longer workout for others. Previously I found that cycling was an activity for me alone, my wife would never consider an hour cycle ride. Electric bikes have certainly changed this, we now spend time together at the weekend often getting lost on a two-hour ride covering fifty kilometers (before the lockdown).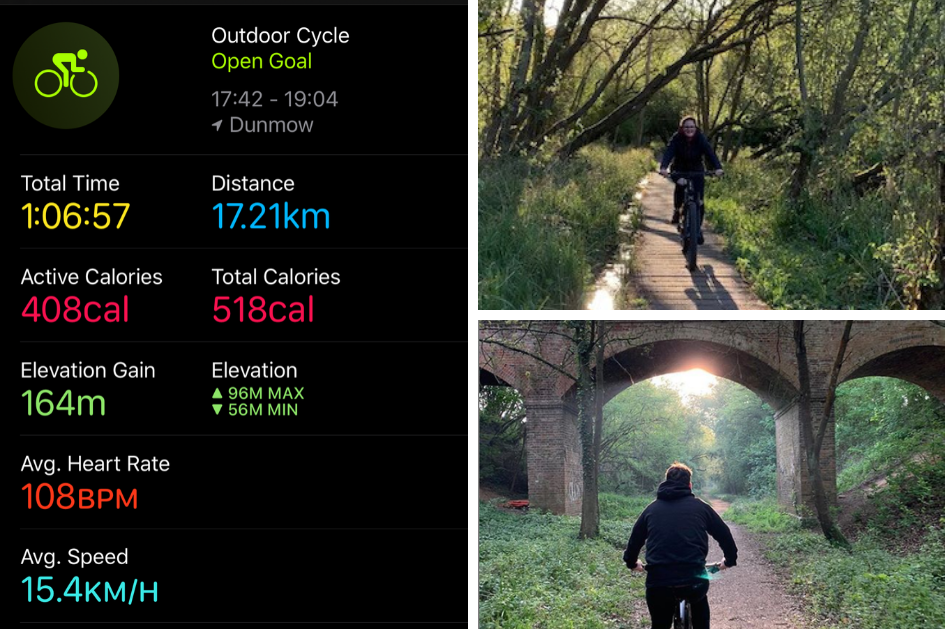 This is by no means a scientific study, but it does show that cycling on an electric bike is not too far removed from the expenditure seen on a standard bike in terms of the calories burnt and average heart rate. I must stress, this was a gentle cycle ride across the bridleways of Essex, so we didn't encounter many hills or exhausting climbs, but that's not why we cycle right? It's to enjoy downtime and see different parts of your local area you might not see any other way. Over a 17km distance, I burnt 518 calories over the course of an hour. Compare this to a 45km ride which took us well over 2 hours I burnt 1500 calories, the terrain was a mixture of bridleways and roads with the bike in eco mode. Previously on a standard bike the same route would have burnt around 1600 calories, the main thing I noticed was heart rate, when compared with the electric bike where the average heart rate was around 20bpm lower over the same cycle. Whether you cycle on a bike or an electric bike for me, cycling has kept up my fitness levels and offered an escape which massively benefits my health and mental wellbeing.
As well as active travel cycle to work schemes allow employees to purchase a bike to be used for more than just commuting to and from work. The bike is purchased by your employer, rented back to you over twelve months with easy ownership options after this initial rental. The bike does need to be used for cycling to work but can also be used outside of this. Only half of the journeys made on the bike need to be to work.
Cycling is great exercise, its low impact, and an electric bike makes it easier and more enjoyable, especially for longer cycle rides. The health and wellbeing benefits of cycling are clear. Fewer sick days amongst employees, improved morale, better staff retention, and something that is rarely mentioned, productivity in the workplace. A study by Cambridge University in partnership with VitalityHealth found that employees who cycle have significantly reduced days of absence per year, suffer less physical impairment, and have a higher life satisfaction score all contributing to a more productive and happy workforce.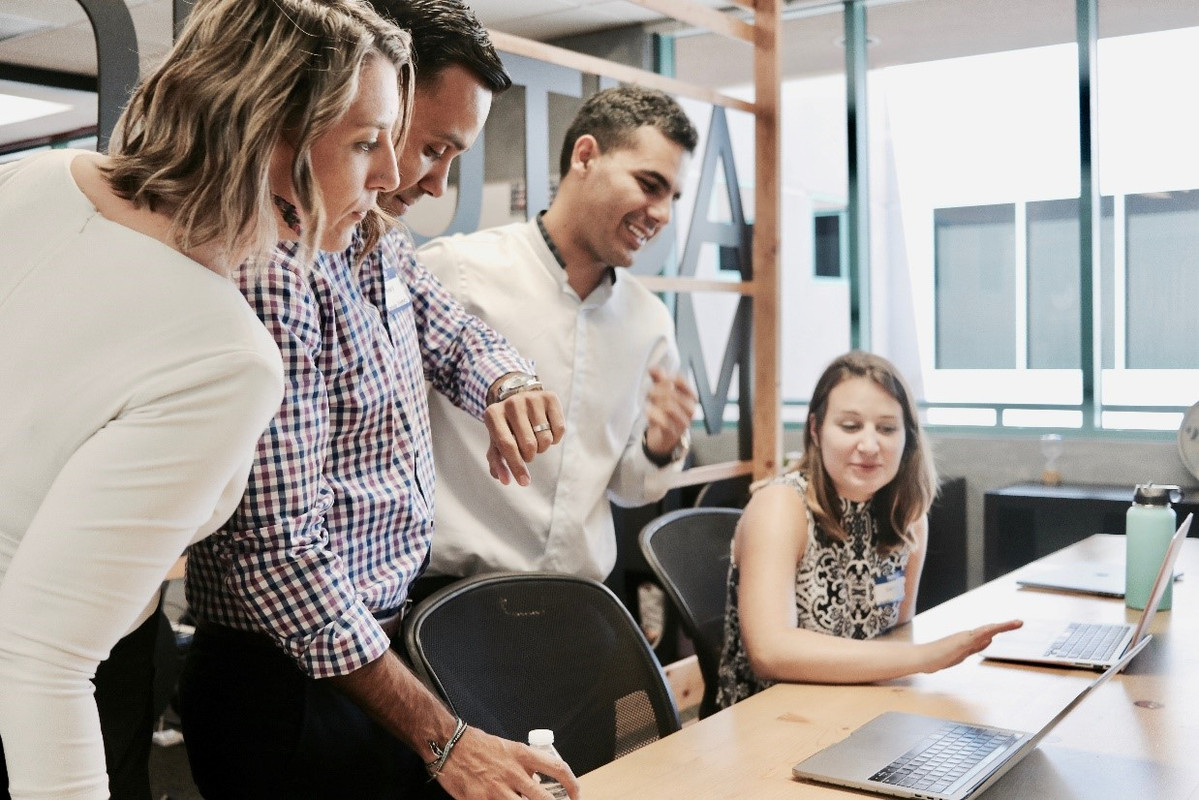 Can it save me money?
Cycling can be a very cost-effective way to get around, commute to work, and see different places in your leisure time. Saving money on public transport, parking, fuel, and other associated costs with traveling by car each day. We are not always about the most efficient or the fastest, we are all about saving people money on the purchase of their next bike to help more people enjoy the freedom of cycling. Find out more,
get in touch by clicking this link.
SHARE:
Back to Blogs